In a world where people often get drinks to get drunk, Brewery Bhavana wanted to bring people together by placing a beer in one hand and a book in the other. Parley in the Parlour is a monthly discussion that will highlight a pressing topic – like AAPI Heritage Month and Pride Month – to encourage intellectual conversation.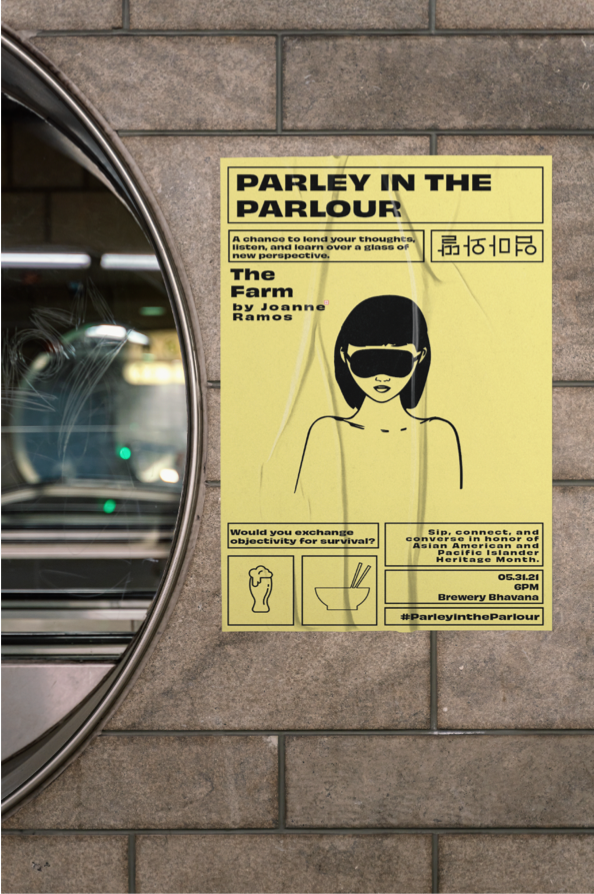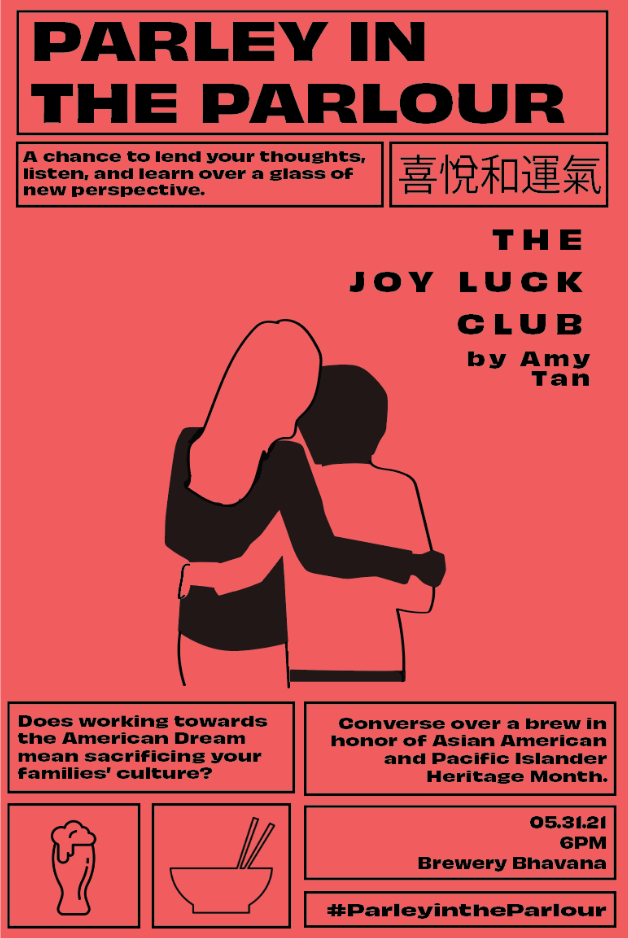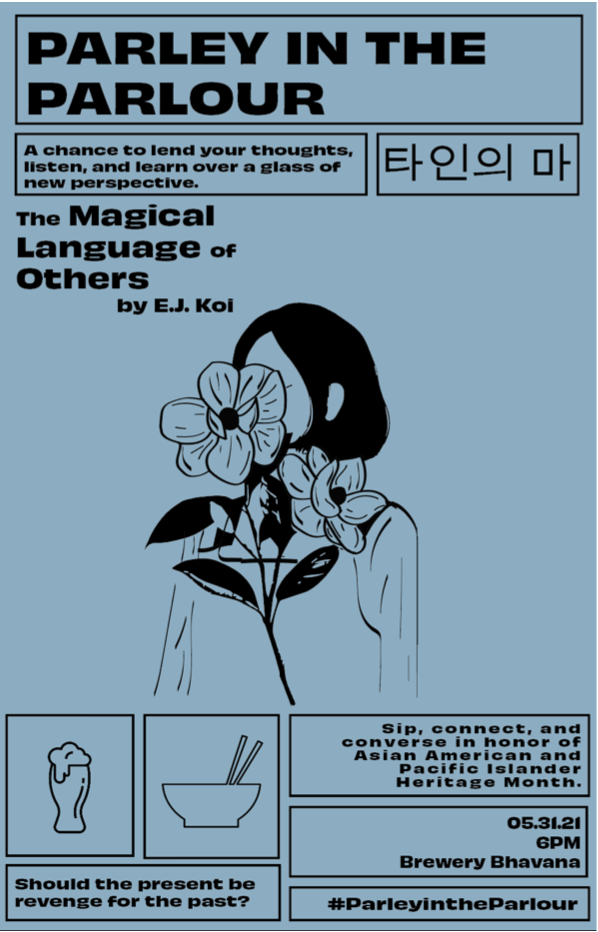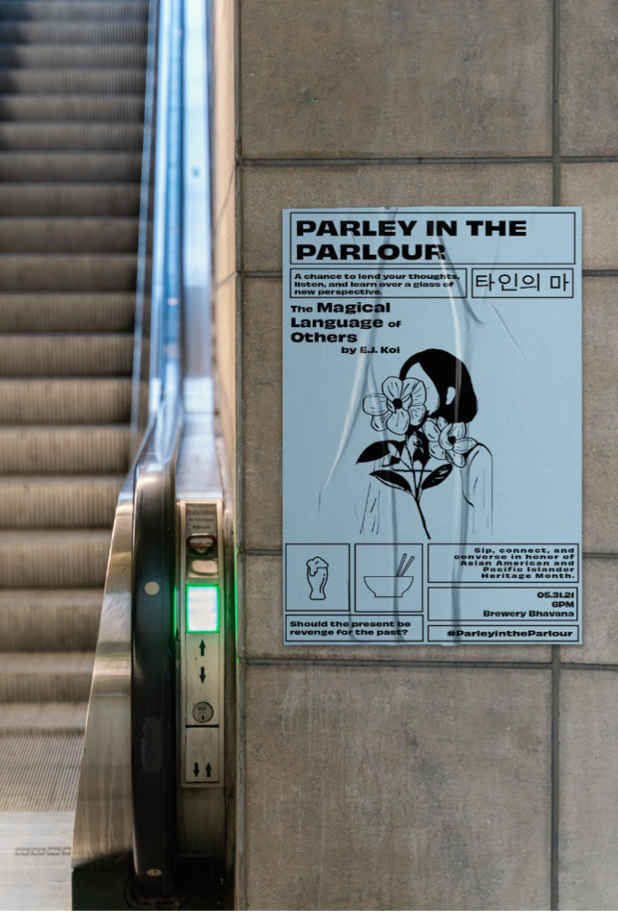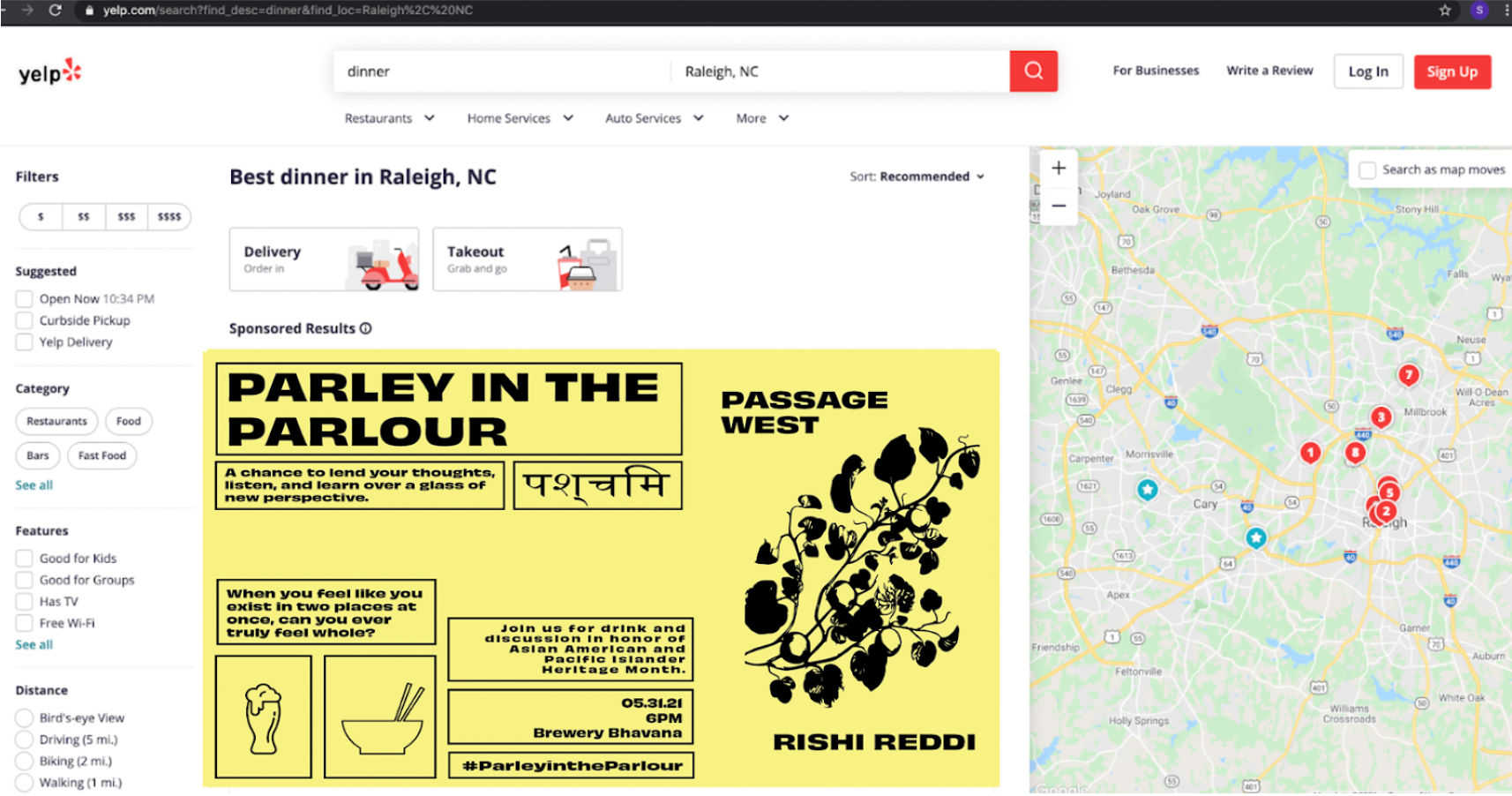 The Parley Papers 


For those who are unable to make The Parley in the Parlour, they will be able to pick up

The Parley Papers,

 a summary paper of the month's discussion, in store. It will include some dialogue highlights and questions that were asked during the meeting so readers can engage with their book(s) in a similar matter.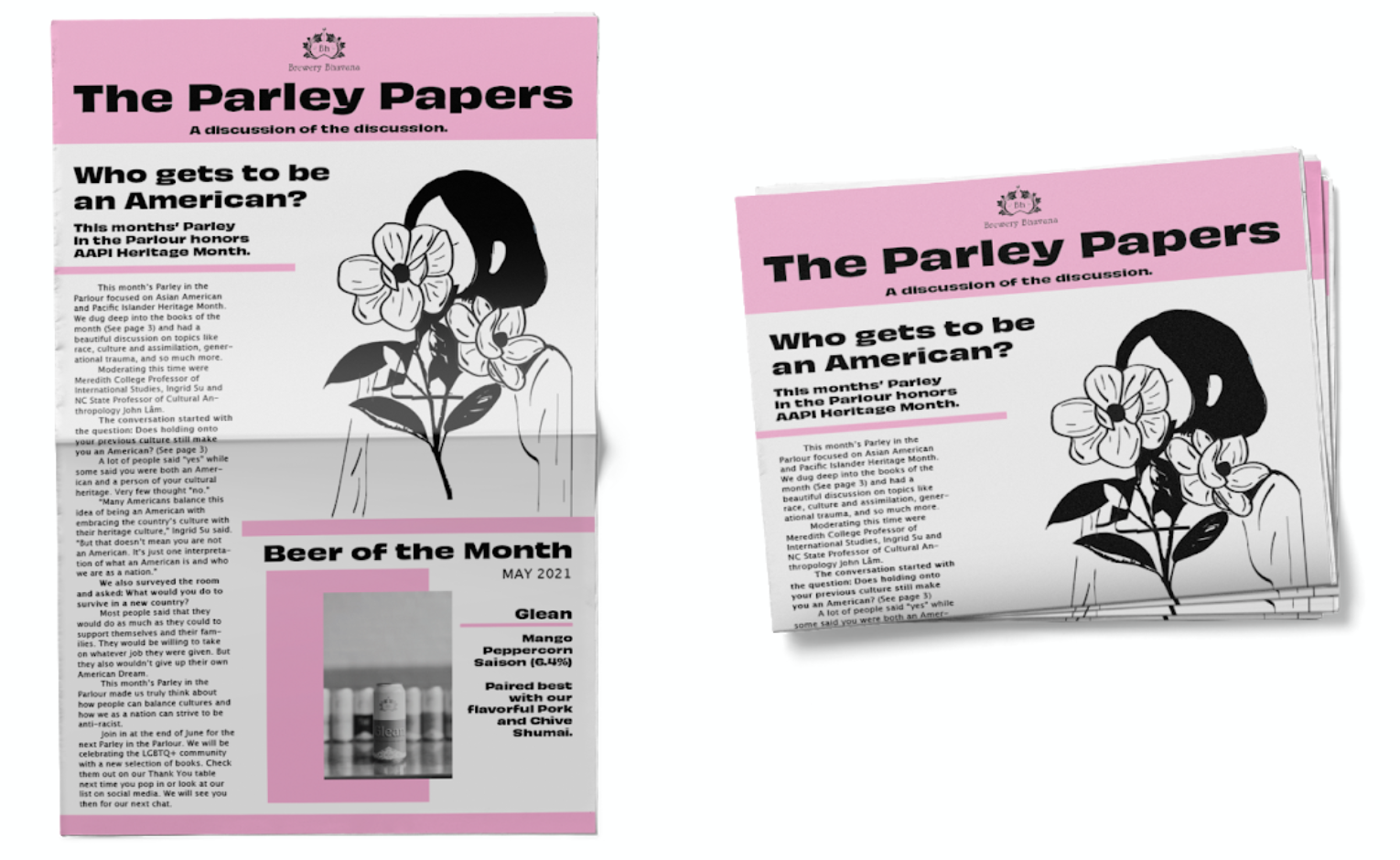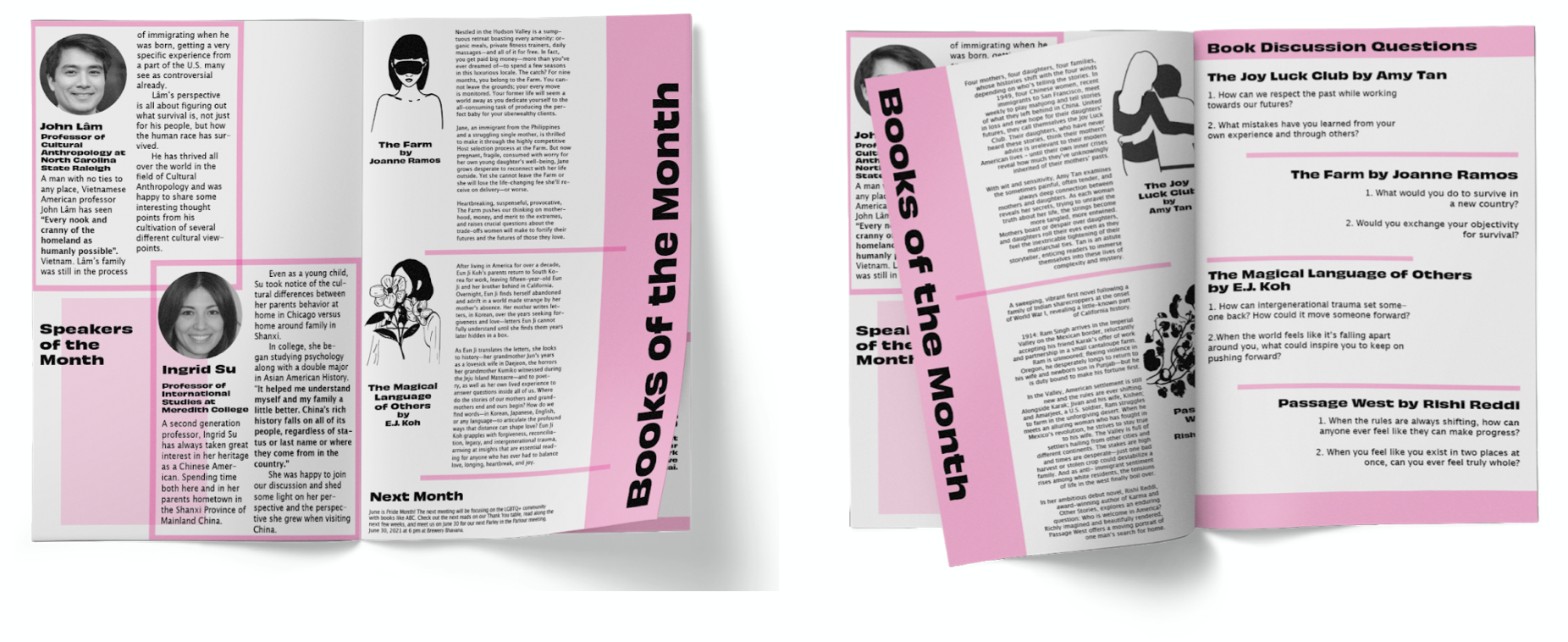 Art Director: Steph Karsten
Co-Copywriter: Tone Green